Patient's Experience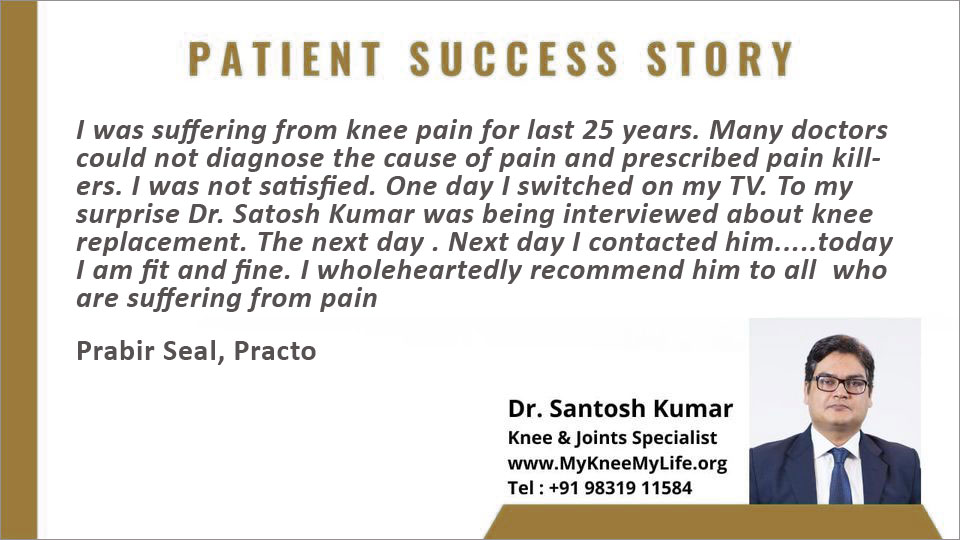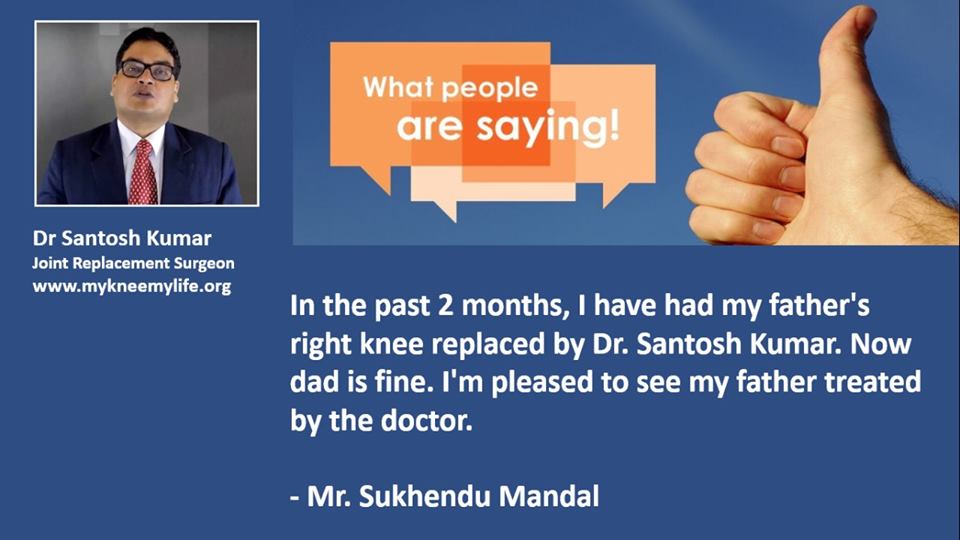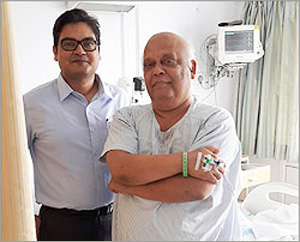 Satisfactory smile after knee replacement
"Waking up to a new morning with new hope. Restoring the joy of movement . The patient is seen standing here with Dr. Santosh Kumar, the next morning after the day of knee replacement surgery".
High Flex Knees
"The patient from Bangur Avenue, Kolkata who underwent both knee replacement from Dr. Santosh Kumar, sitting cross legged 7 days after the surgery and just 2 days after discharge from hospital".
Nita Ghosh
"I have been suffering from Knee pain for last four years. I contacted Dr. Santosh Kumar. He did knee surgery on 27 December, 2014. I have joined my duty on 27 February, 2015. I am perfectly well."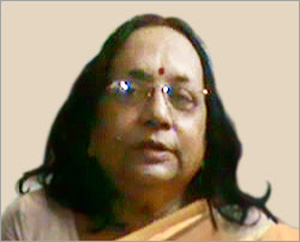 Maya Ghosh, 66 years, Kolkata
"I had been suffering from knee pain for last one year. It was difficult to walk. I heard of Dr. Santosh Kumar from my friend and got my knee operated. I now can walk. My friend too is well now. Thanks to Dr. Kumar".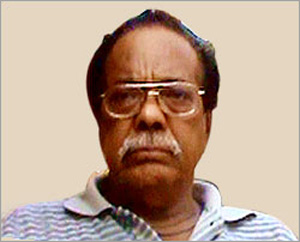 Arun Kumar Jana, 71 years, Kolkata
"I have been suffering from knee pain since 2005. I got Dr. Santosh Kumar's contact through internet. He advised for knee replacement. Although I was scared by many, yet Dr. Kumar explained all in details and operated. He and his team had been cooperative".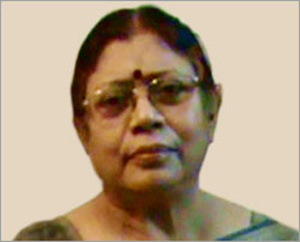 Parbati Roy, 67 years, Kolkata
"I am 67 year. I have been suffering since 2005 and was under medication. In Oct 2013, I was almost crippled. At this stage, one of my cousins suggested for Dr. Santosh Kumar. Dr. Kumar operated my right knee and I will get my left knee operated in next July. He takes care and is very modest and vigilant to all patients. I want people to know of such an efficient doctor".
Prem Lakhani, 75 years, Kolkata
"I heard of Dr. Santosh Kumar. I had long knee problem. I consulted Dr. Snntosh Kumar. I was operated on 7 Jan, 14, detained in hospital for 4 days and started walking within 4 days. No pain and I am walking almost normally. I feel very light am back to normal work. Thanks to Dr. Kumar."
Mr Das, Ulta Danga, Kolkata
Operated for Rheumatoid Arthritis of knee. Total knee replacement done in may 2012. Retired but socially very active, was crippled and home bound, till he started moving out after knee replacement. He says, " it feels as if my age has reduced by 20 years".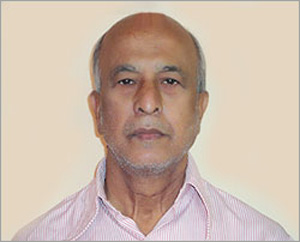 Mr Banerjee, Beliaghata, Kolkata
An retired footballer says, "knee pain and stiffness had crippled my life in sharp distinction to the joy of playing football in my early age, actually I had suffered from ACL injury which accelerated osteoarthritis. I am happy that the joy of movement has been restored".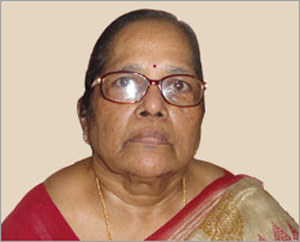 Mrs Prabha More, Beliaghata, Kolkata
Had never imagined will be able to go to shopping and walk again till both my knees were replaced by Dr Santosh Kumar.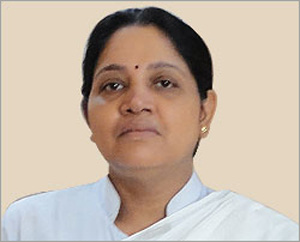 Sister Jaya worked at Belle Vue Clinic
"Working as in-charge nurse had become so painful till I saw some operated cases by Dr Kumar and their results at our hospital. I decided to go for Knee Arthrplasty(replacement). Am happy that within a month I joined back my work with confidence."
Prof. Malabika Deb
After the knee replacement, I can climb up the stairs and walk. Feeling much better...