Arthroscopic Knee & Shoulder Surgery
Knee Arthroscopy - Diagnostic / Joint Wash
Diagnostic arthroscopy involves visualization of all the intraarticular structures of the knee. A complete diagnostic arthroscopy includes visualization of the suprapatellar pouch, medial gutter, lateral lateral gutter, gutter, medial compartment, compartment, lateral lateral compartment, compartment, intercondylar notch, and posterior medial and posterior lateral compartments. Diagnostic arthroscopy is a crucial skill for diagnosing intra-articular disorders of the knee including meniscal, synovial, ligamentous, and articular cartilage pathology. Mastery of basic diagnostic arthroscopy is a critical tool for orthopaedic surgeons treating disorders of the knee.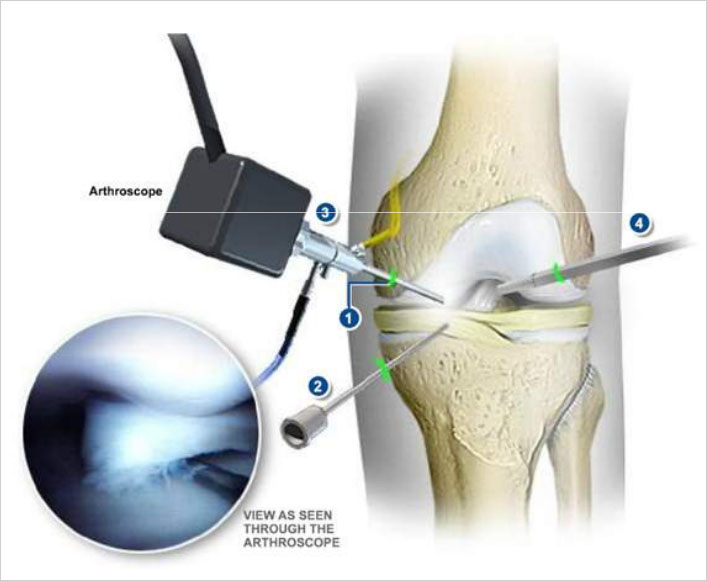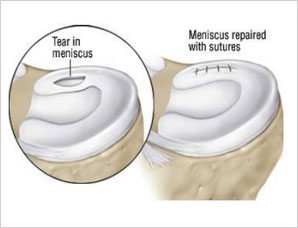 Meniscus Tear [ Repair / Excision ]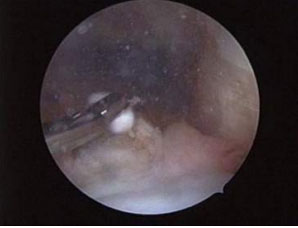 Loose Body Removal
Ligament Reconstruction [ ACL / PCL ]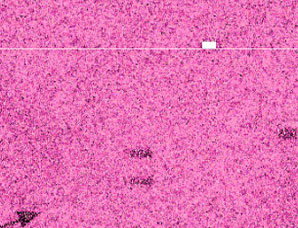 Synovial Tissue Biopsy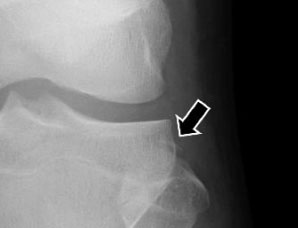 Fracture Fixation in Knee Joint
Shoulder Arthroscopy - Diagnostic
What is a diagnostic shoulder arthroscopy? Shoulder pain is a common problem. It can be caused by a number of underlying problems and arthroscopy is a useful diagnostic tool used to help diagnose the cause of this pain. An arthroscope (camera) is inserted into the shoulder to look at the bony and soft tissue structures and try to determine the problem. Very small (1cm) cuts are required to put the arthroscope into the shoulder shoulder joint. Fluid (saline) (saline) is passed into the shoulder shoulder to allow the surgeon to look at the structures within it. What are benefits – why should I have a diagnostic shoulder arthroscopy? Usually the primary reason for needing this surgery is to help diagnose your shoulder pain. Following this procedure, a further operation may be required if a structural problem is identified.
Rotator Cuff Tear Repair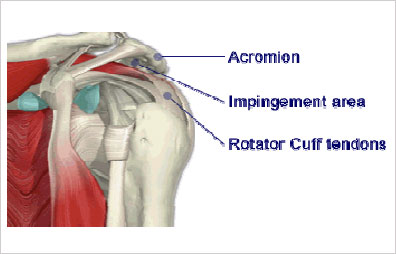 Subacromial Decompression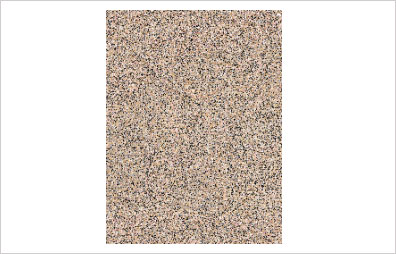 Bankarts Repair / SLAP
Frozen Shoulder
Biopsies